Waste Management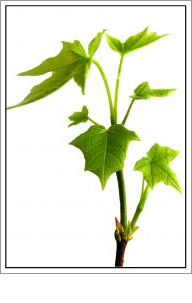 Due to the nature of the construction business, there is inevitably waste material produced regardless of the planning and project controls in place.
To combat this we have initiated a 'Waste Management Programme' which gives safe work instructions for the management of all waste sources generated by Hubdean Specialist Coatings. The programme covers:
Objectives
Legislation
Audits
Monitoring
Training and Awareness
Budget
Records
Responsibilities
Handling
Storage
Disposal
Collection and Transportation
The plan is available on request, and to all employees across sites.

Our plan is reviewed regularly for content ensuring we meet both the demands of ourselves, our customers and legislative requirements.
We only use local waste management facilities to minimise waste transportation requirements.
Hubdean Specialist Coatings requires all third parties (Employees, Subcontractors & Vendors) to comply with our Construction Waste Management Agreement.